Nifteen Taffeta's - Downtown Laptop Backpack 15.6"
Item Code: CP-NF-
This Nifteen Laptop Backpack is designed to take your laptop computer of up to 15.6" in size on the go. The durable taffeta construction has bump-resistant qualities and the zip closure keeps the content of the bag secure.
Fits 15 inch laptop
Padded laptop compartment
Inner compartment for daily essentials
Spacious interior
Colour: Navy & Green/ Black & Grey
Fits Laptop Size: 15.6"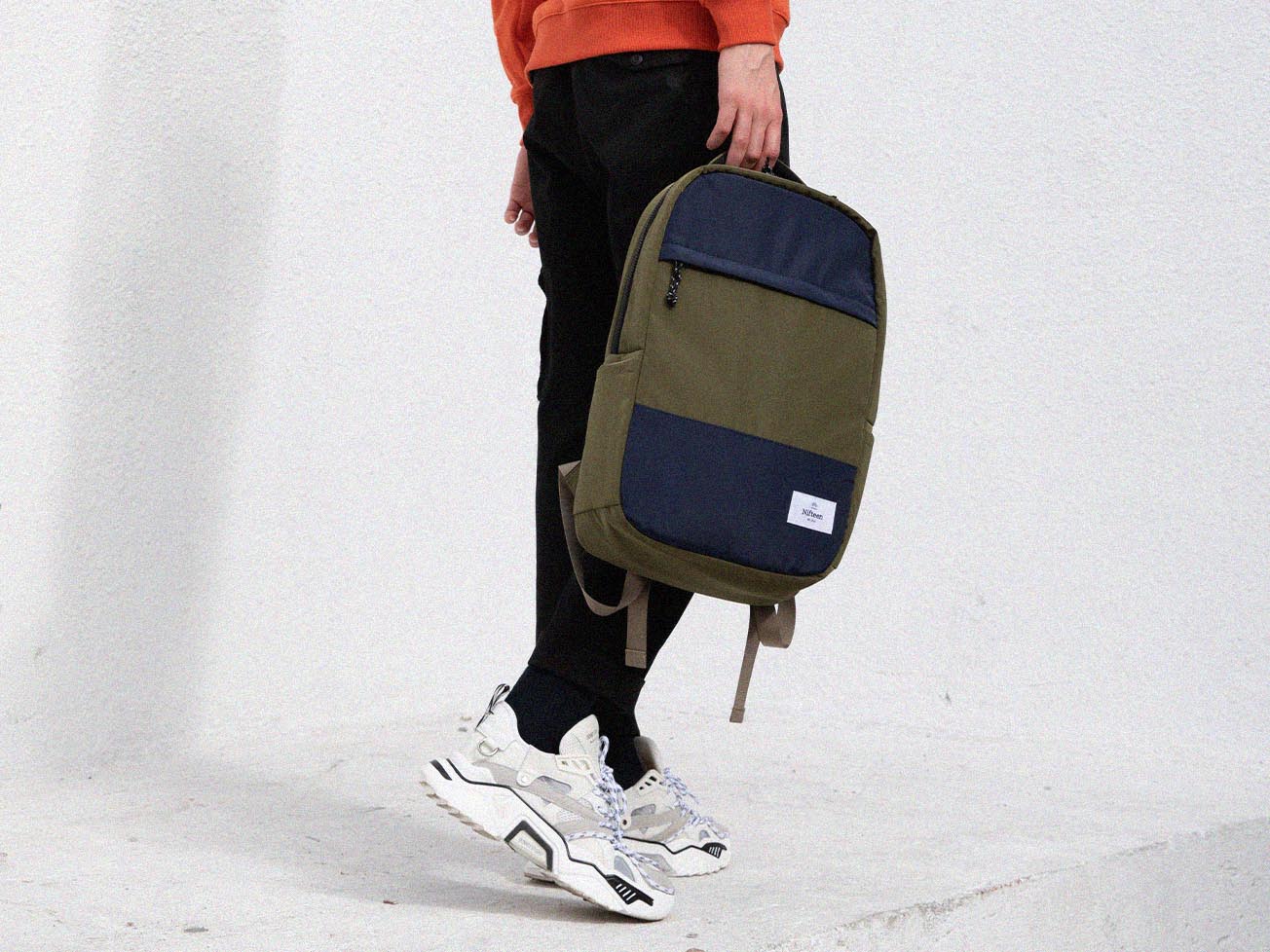 2. Inner compartment for small items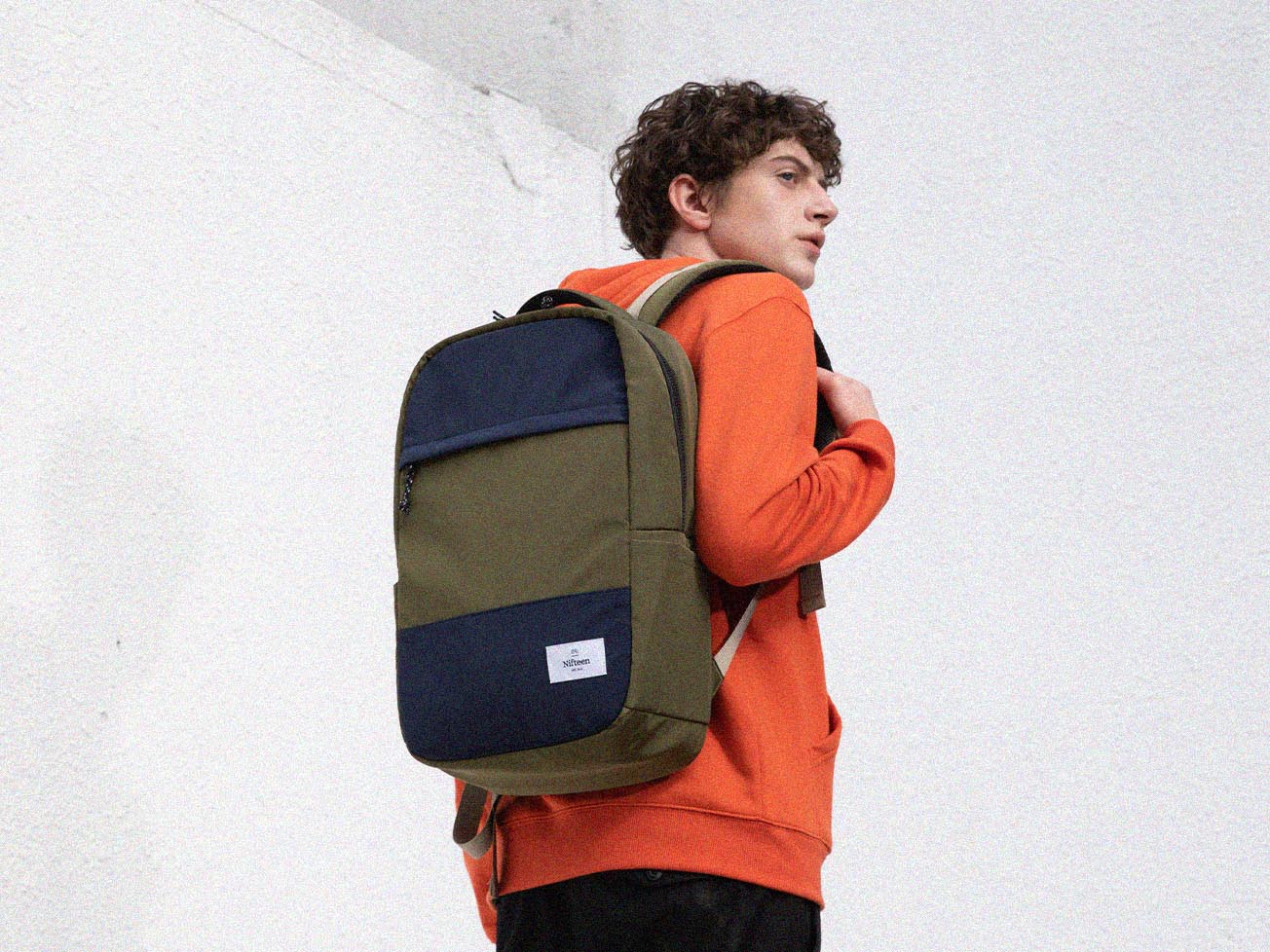 Casual, Business, Comfy
Downtown features spacious interior for anything you need to carry and the padded shoulder strap and back makes it incredibly comfortable to carry around