Nifteen Taffeta's - Manhattan Laptop Bag  13.3"
This Nifteen Manhattan Laptop Bag is designed to fit devices up to 13.3" in size, with a bump-resistant compartment and durable taffeta construction. It has a zip closure to keep the laptop secure while your travelling interstate, internationally or simply are on your daily commute.
.
It's designed to fit a laptop up to 13.3" in size.
It has a taffeta construction for durability.
The bag is bump-resistant.
It has a zip closure for keeping the contents of the bag secure.
The bag has a grey and black design.
Colour: Navy & Grey/ Black & Grey/ Navy & Green
Fits Laptop Size: 13.3"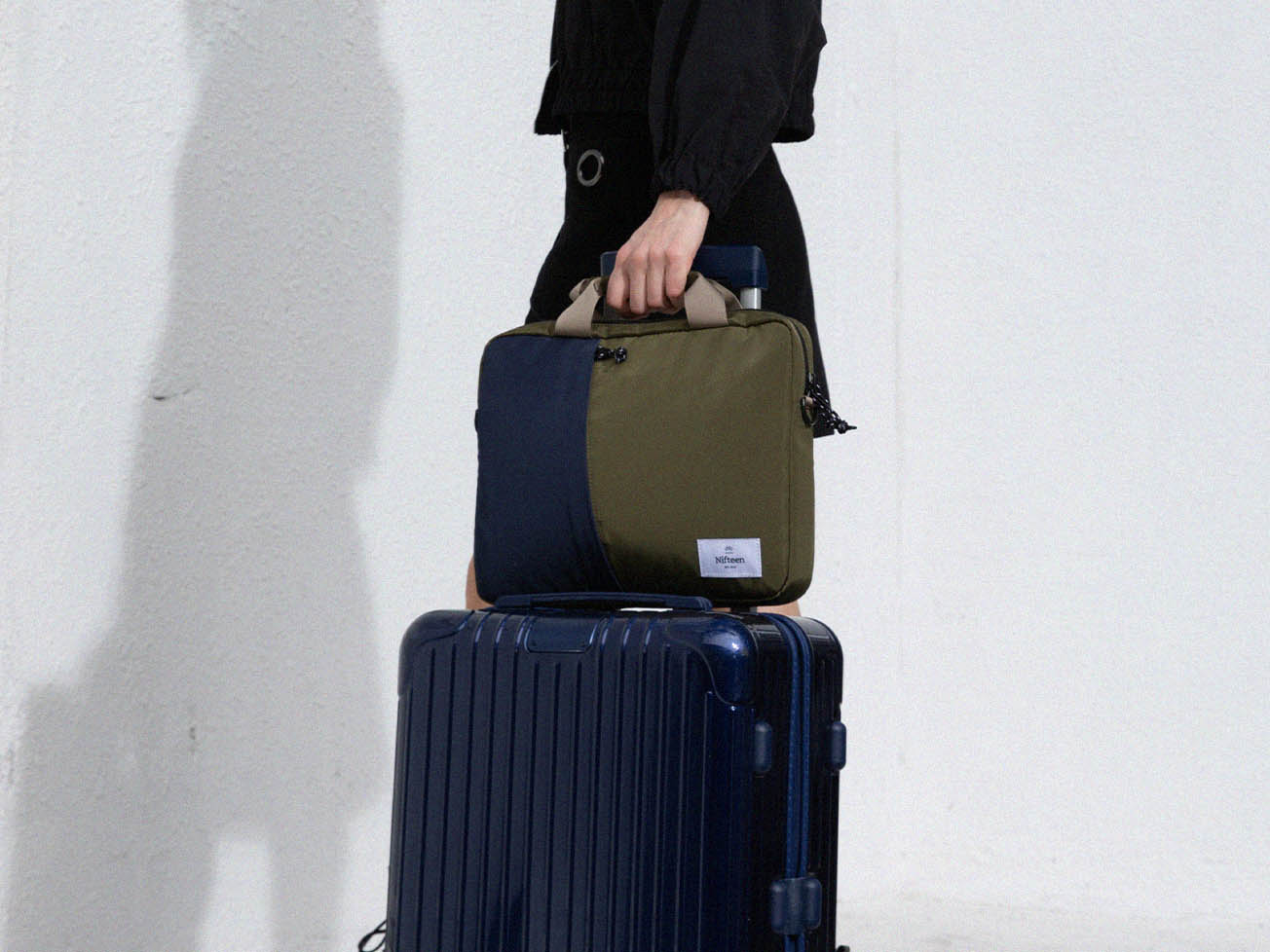 (depends on model)
2. Front pocket for small items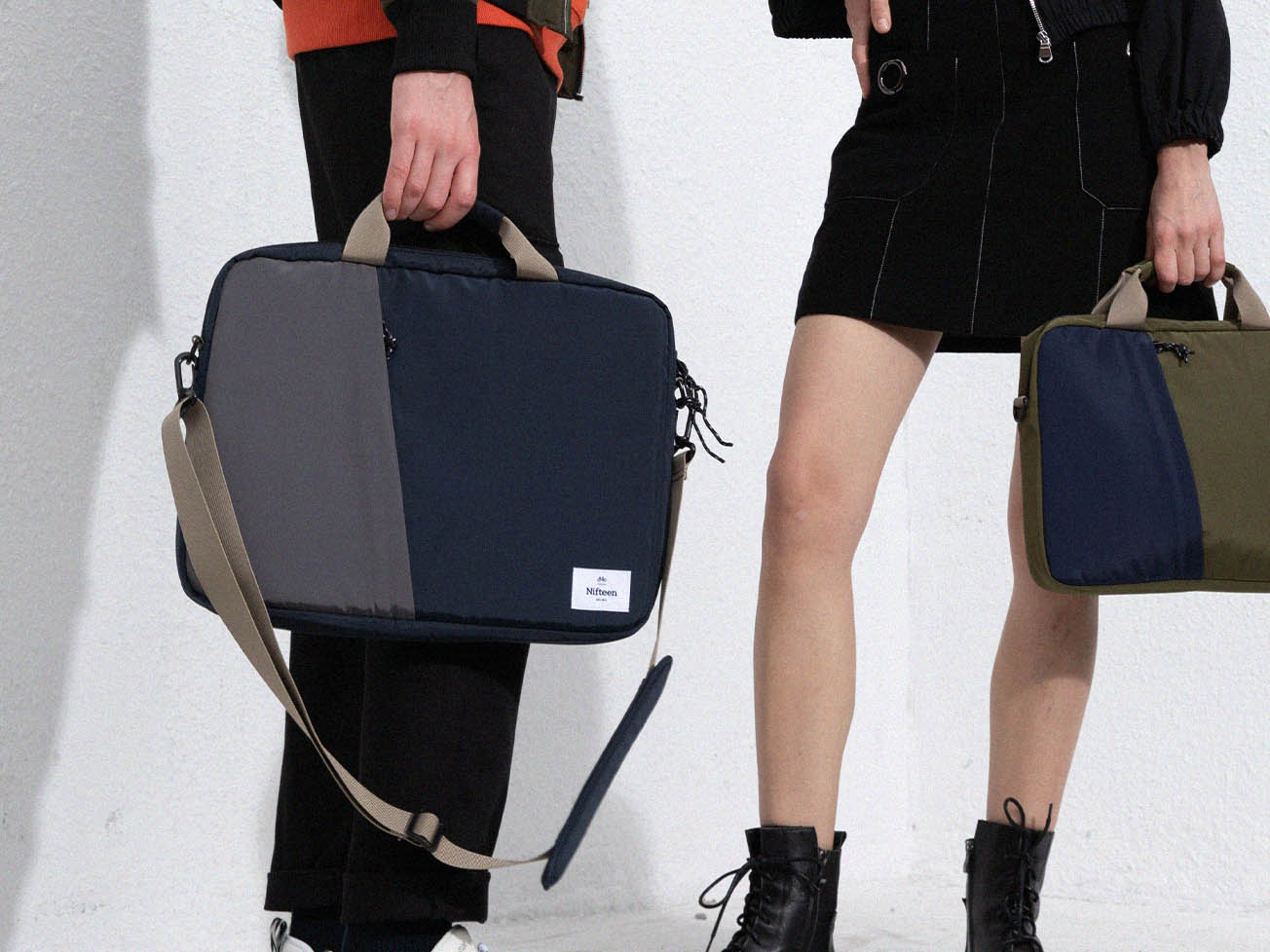 Sleek with Style
With the sleek and stylish design, Osaka makes your tablet and laptop safer and easier to carry around.