Nifteen Taffeta's - Taffeta Duffle Bag 15.6"
Item Code: CP-NF-
This Nifteen Taffeta Duffle Bag is a great item for travelling as it lets you fit all your essentials in it. It features a comfortable shoulder strap and a zip closure for security, as well as space for your 15.6" laptop.
It is compatible with tablets or laptops up to 16".
It features a side pocket with a zip closure, where you can store a slim notebook or smartphone, pens, cards and more.
It has a zip closure so you can take it on the go with peace of mind.
It is constructed of soft-touch taffeta, making it lightweight and easy to carry around.
This case comes in a stylish green and blue colour combination.
Colour: Navy & Grey/ Black & Grey
Fits Laptop Size: 15.6"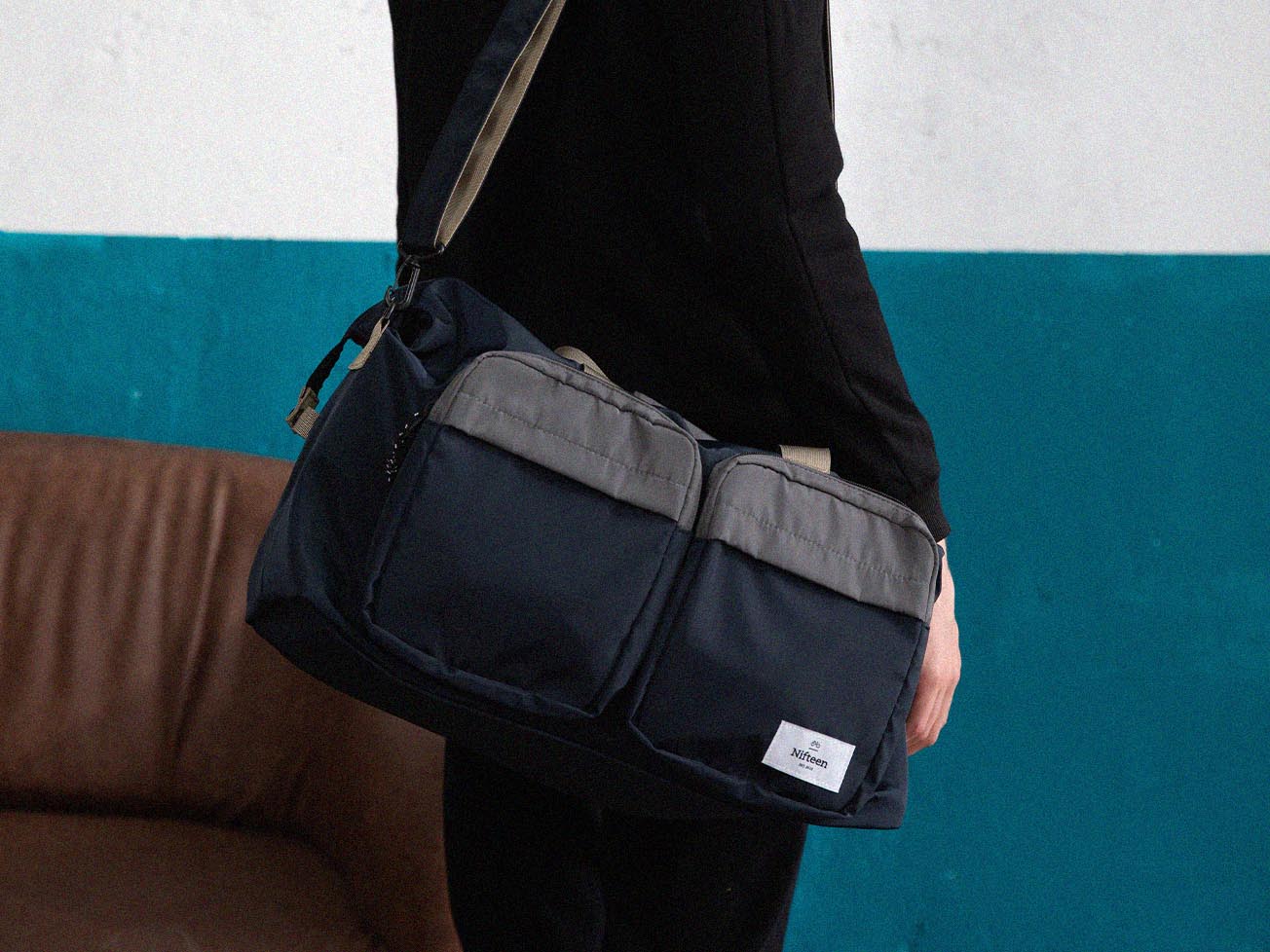 2. Inner compartment for small items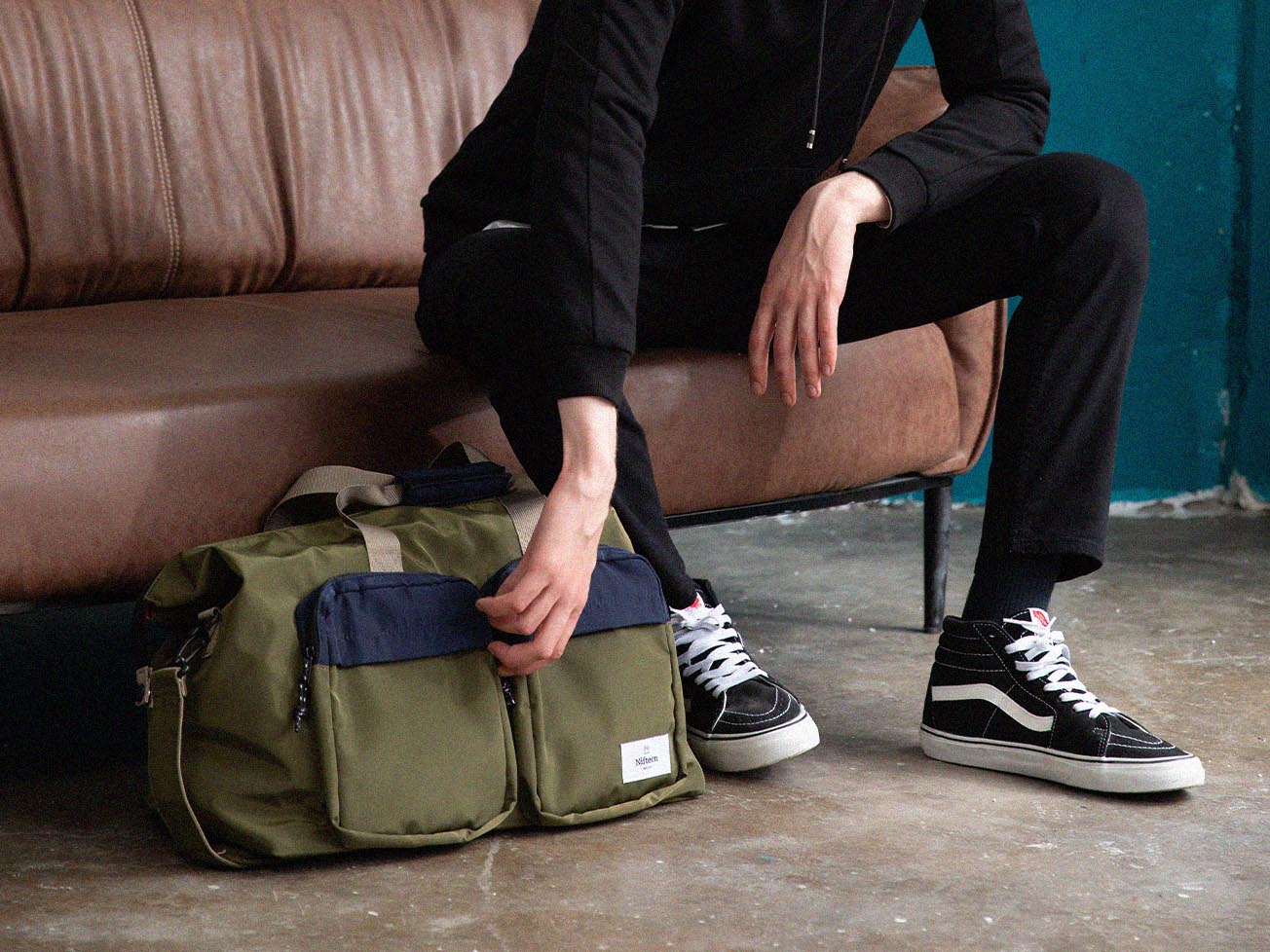 The Spacious
Denver features two distinctive front pockets. The interior features multiple compartments for daily essentials and the spacious interior allows you to bring anything you need for your travel. Travelling is made easier with adjustable shoulder strap.