Nifteen - Vogue Laptop Backpack 14"
This Nifteen Laptop Backpack is a fashionable way to carry your laptop and keep it protected. The bag incorporates a variety of different compartments, allowing you to keep your laptop, work books and personal belongings handy.
This backpack is compatible with laptops up to 14 inches inside the padded compartment.
There are also inner compartments where you can carry and organise your other loose items.
You can carry the bag via the handle or wear it on your back.
The zip closure will keep your items safely inside.
This backpack has a simple yet stylish black design.
Colour: Black 
Fits Laptop Size: 14"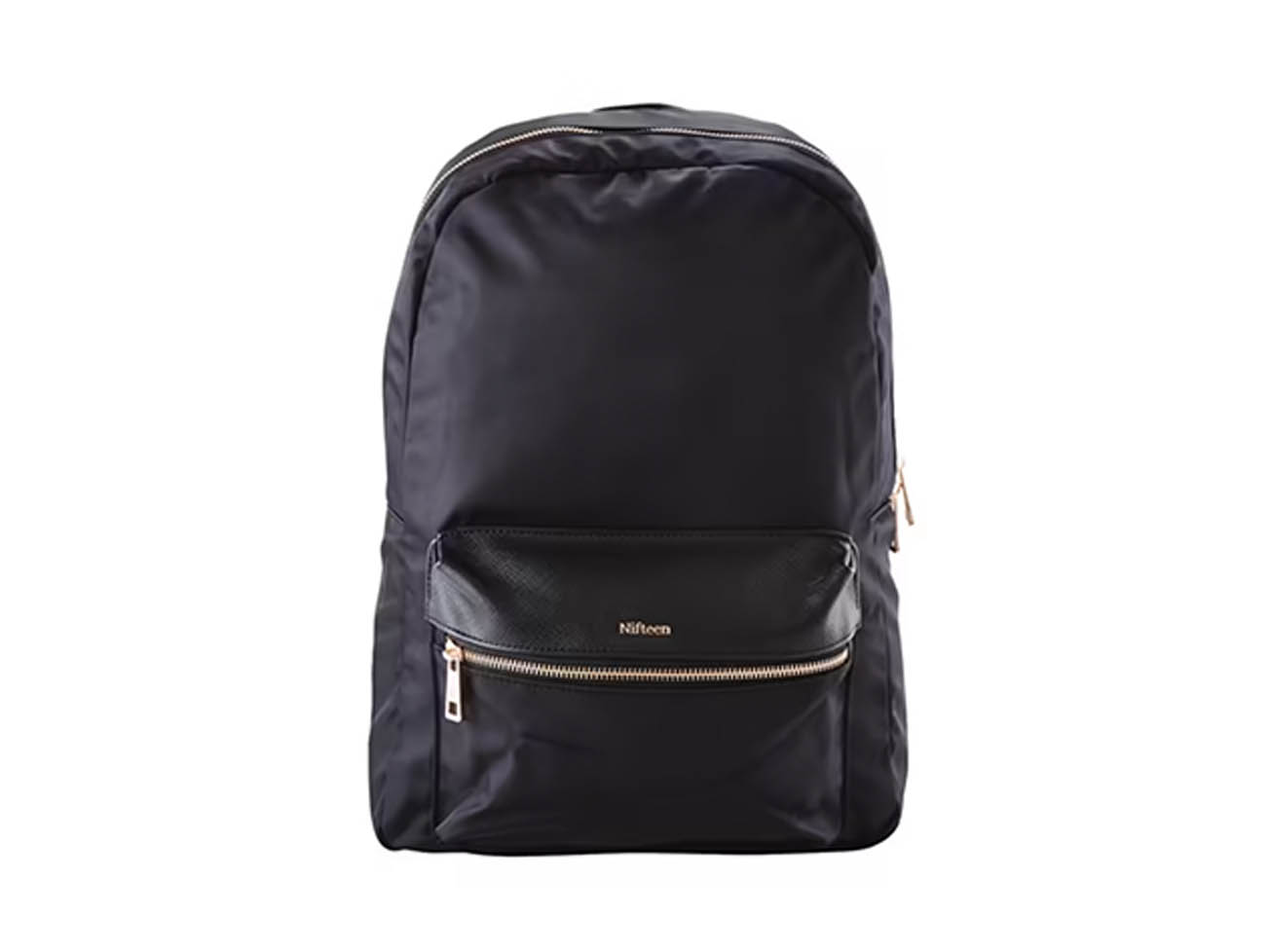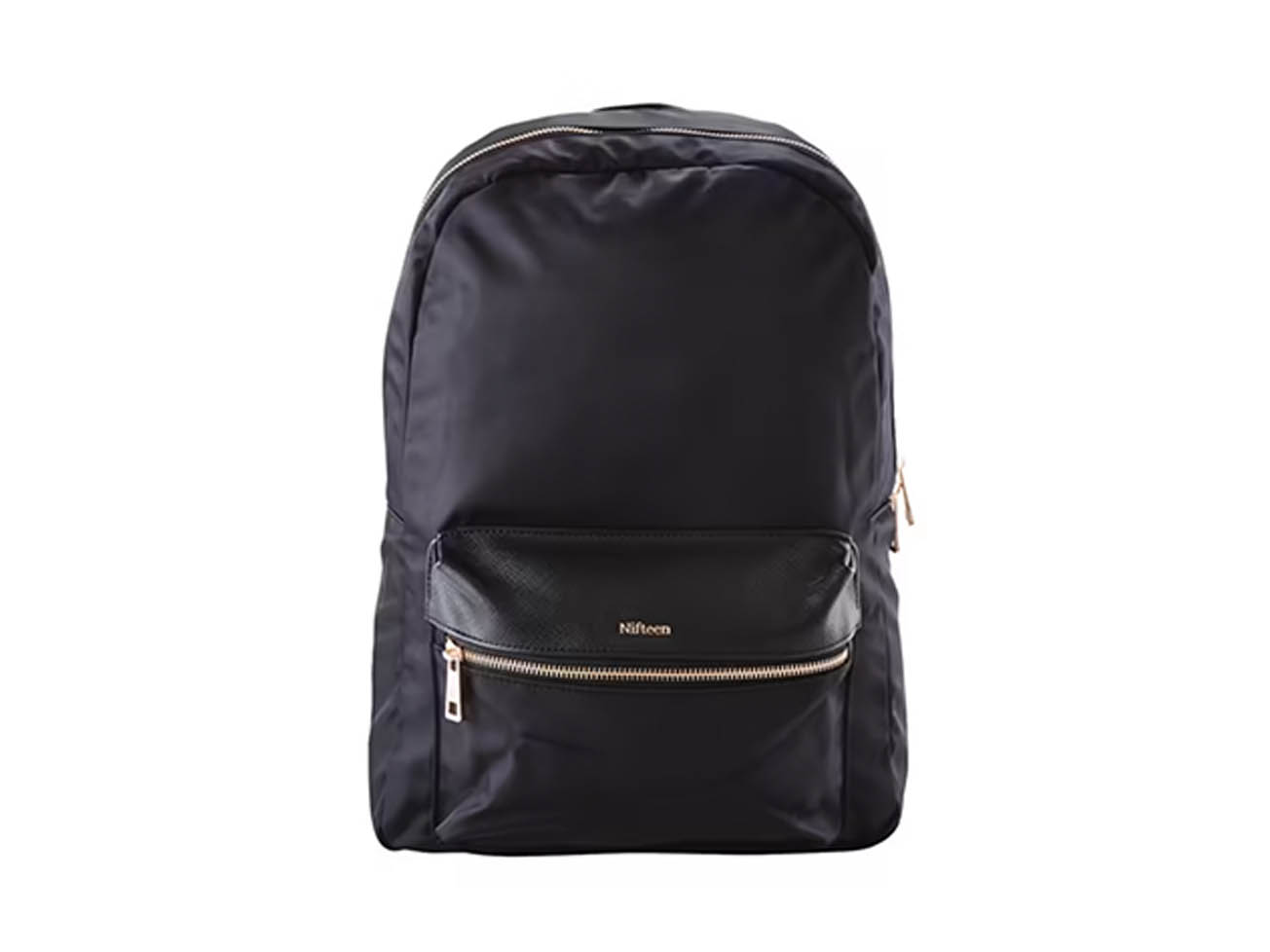 2. Inner compartment for small items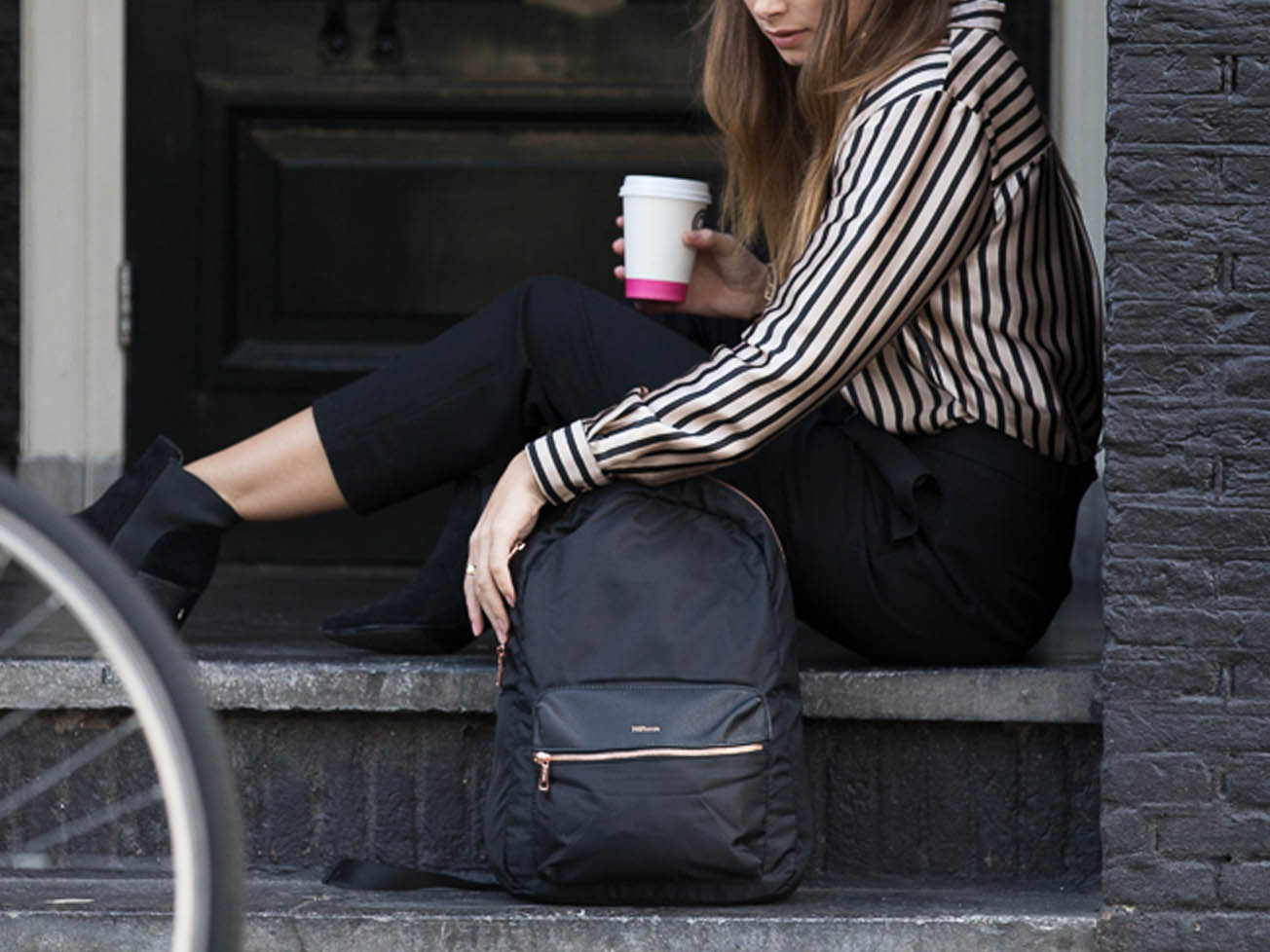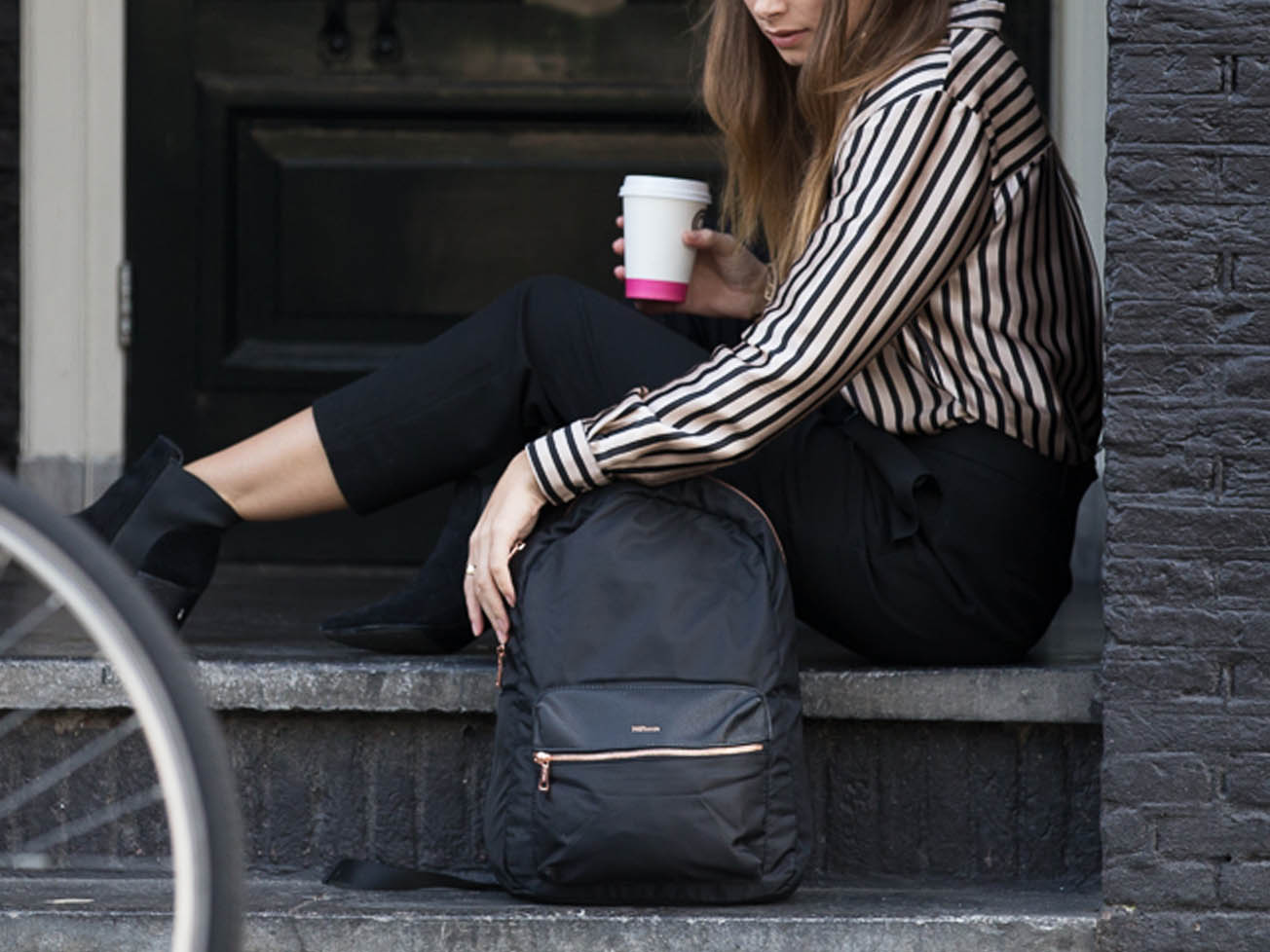 Casual, Business, Comfy
Vogue backpack features spacious interior for anything you need to carry and the padded shoulder strap and back makes it incredibly comfortable to carry around