Nifteen Original's - Vogue Universal Tablet Sleeve 7-8"
This Nifteen Vogue Universal Tablet Sleeve can be used to protect your 7 to 8 inch tablet against everyday damage. It's easy to insert your tablet and take it out, simply open the zip and slide your device inside.
This case is suitable for use with tablets between 7 and 8 inches in size.
It has a durable PU construction.
The sleeve has a zip closure to keep your device safely inside.
It has a contemporary design to add some style to your day.
This sleeve comes in black.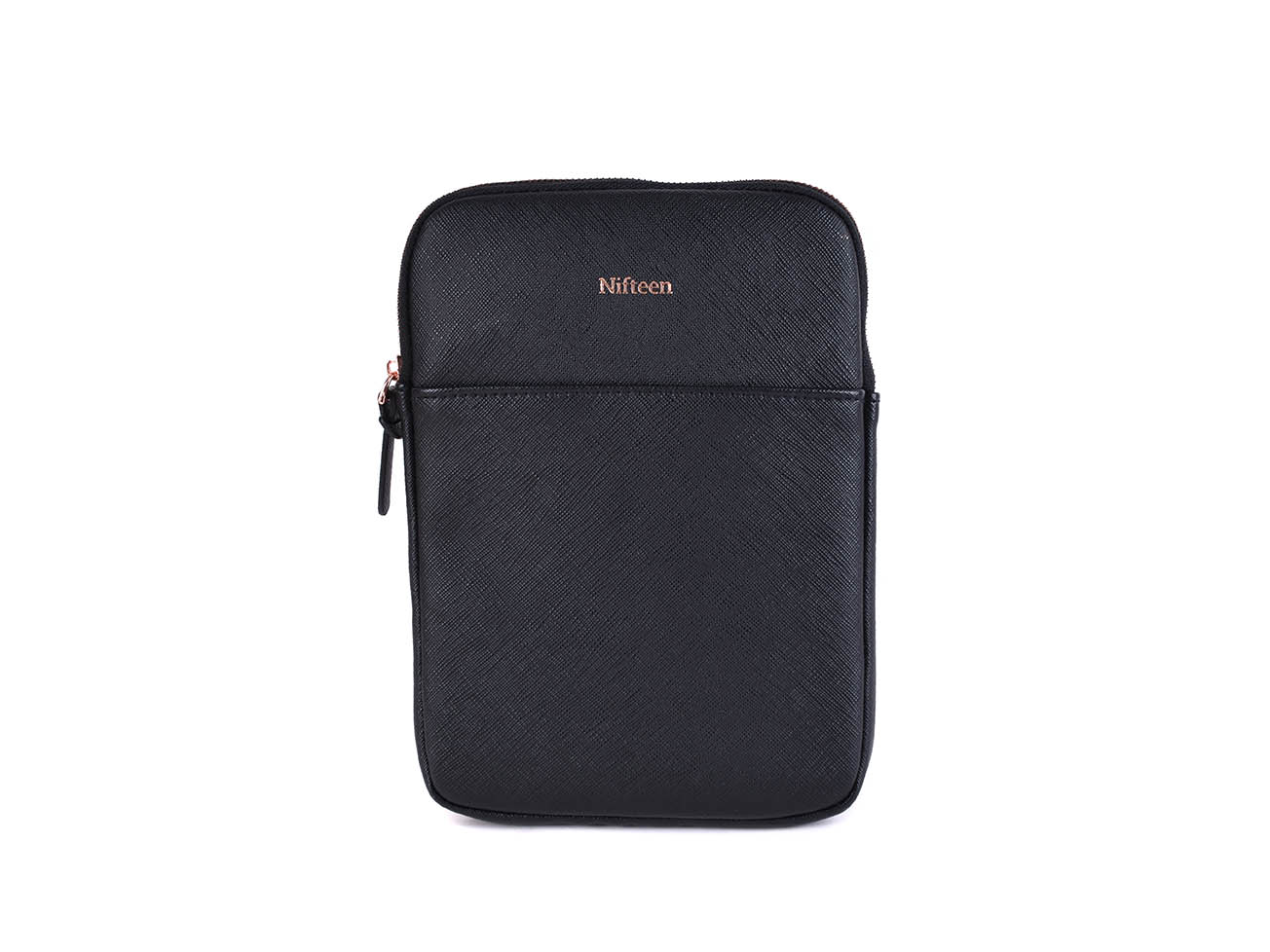 You can easily carry the sleeve on its own or slide it into a backpack or book bag to take your device on the go.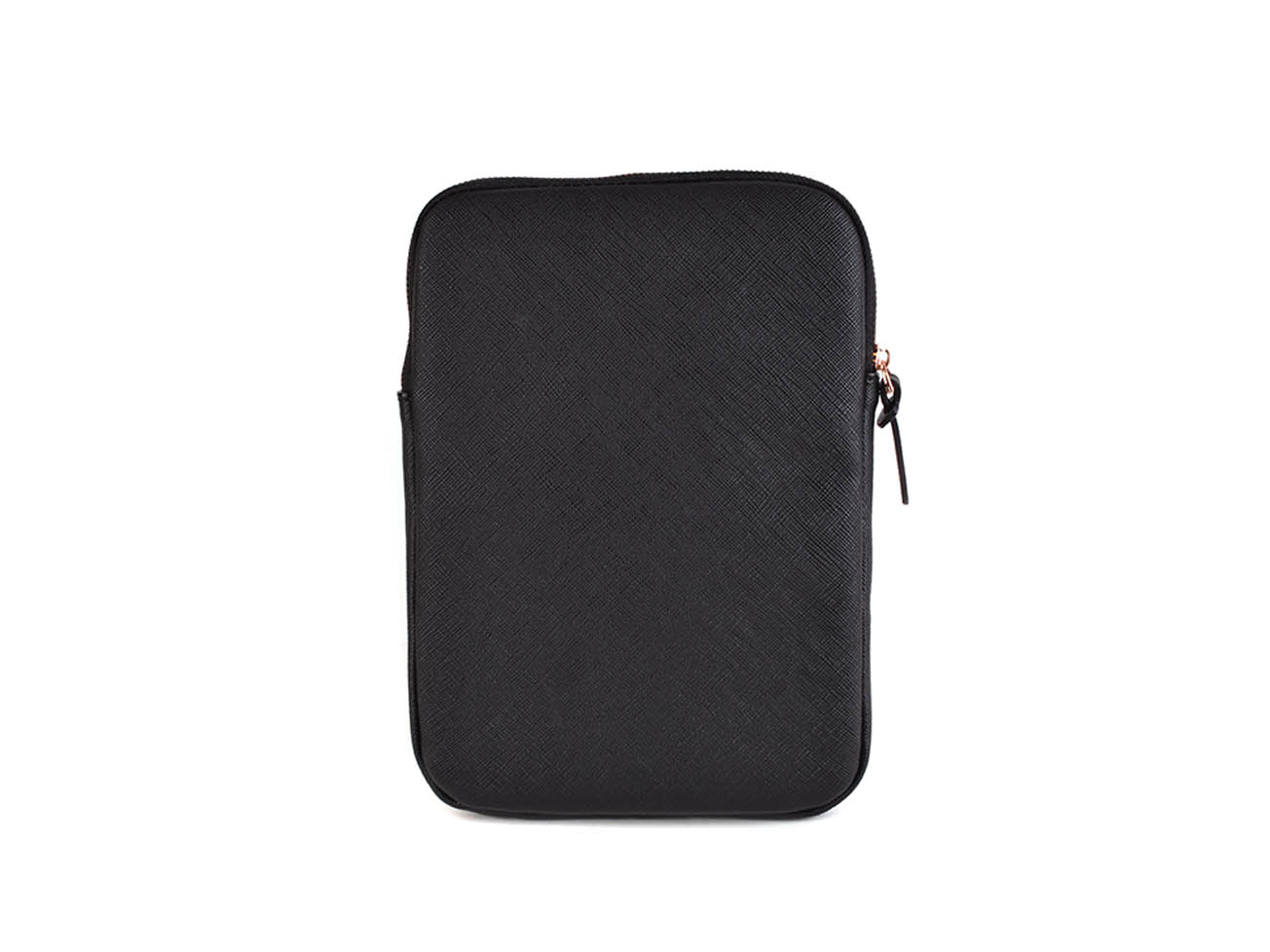 The case will help to protect your device against damage from bumps and other everyday wear and tear.