Nifteen

 

Taffeta's - Osaka Laptop Sleeve 11"
Item Code: CP-NF-
This Nifteen Osaka Taffeta Laptop Sleeve is a stylish and useful option for protecting your 11" laptop from scratches, bumps and dust while out and about. Enjoy stress-free portability with this zippered case, which is made from durable, soft-touch taffeta. This lightweight case features a side pocket for notebooks, pens, cards or a slim smartphone.
It is compatible with 11" laptops or tablets.
It features a side pocket with a zip closure, where you can store a slim notebook or smartphone, pens, cards and more.
It has a zip closure so you can take it on the go with peace of mind.
It is constructed of soft-touch taffeta, making it lightweight and easy to carry around.
Colour: Navy/ Green/ Black
Fits Laptop Size: 11"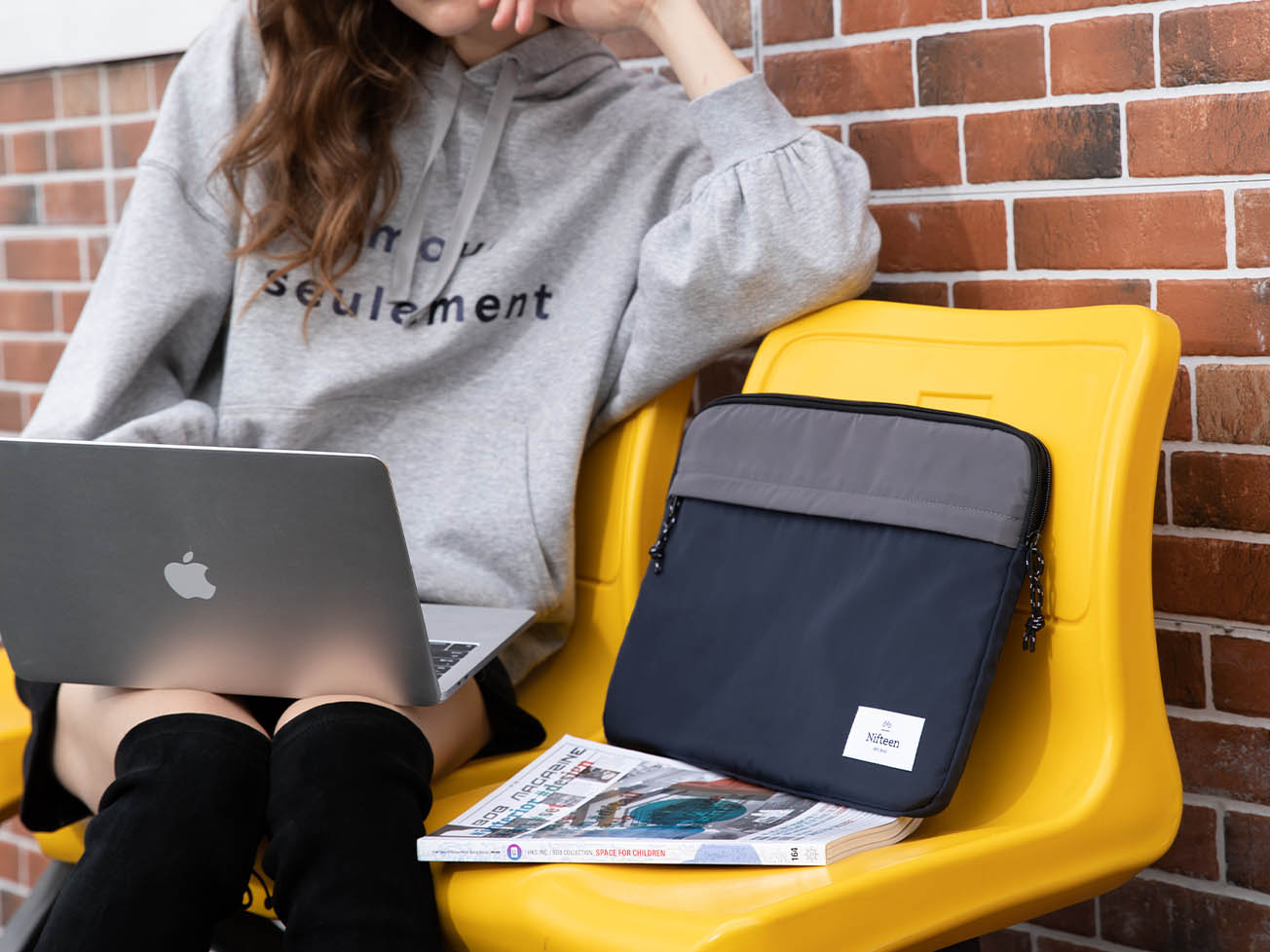 (depends on model)
2. Front pocket for small items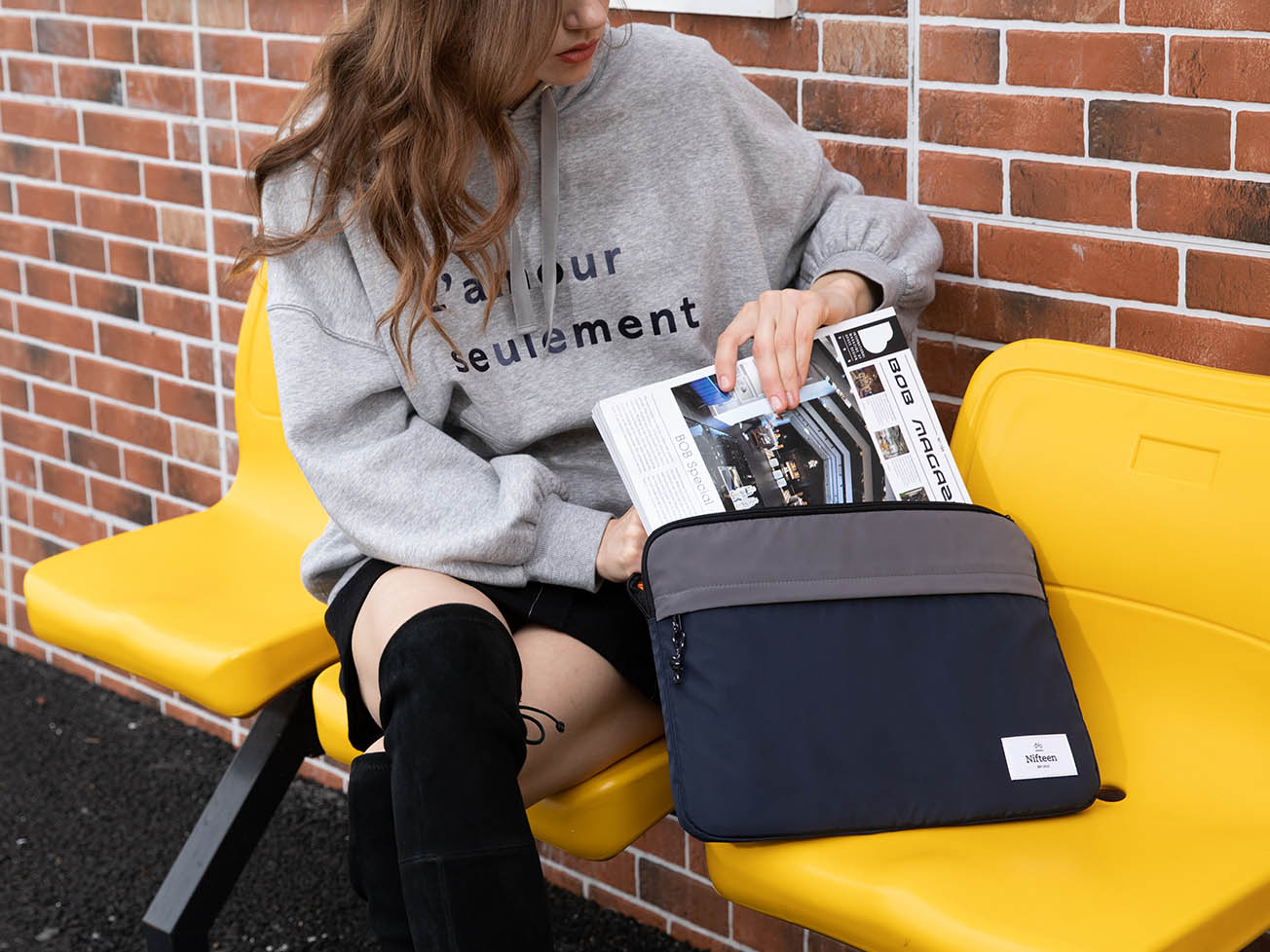 Sleek with Style
With the sleek and stylish design, Osaka makes your tablet and laptop safer and easier to carry around.