Nifteen

 

Taffeta's - Downtown Laptop Backpack 15.6"
Item Code: CP-NF-
This Nifteen Convoy Tablet Sleeve is perfect for protecting your tablet against bumps and shocks when you're on the go. The sleeve has a stylish, slim design which you can easily slip your tablet into.
The sleeve is compatible with tablets up to 11 inches in size.
It has a polyester construction to be durable.
You can use the sleeve on its own, or slip it inside another bag to take your tablet on the go.
The zipper closure will keep your tablet securely inside.
This sleeve has a grey design.
Colour: Grey/ Black
Fits Laptop Size: 11"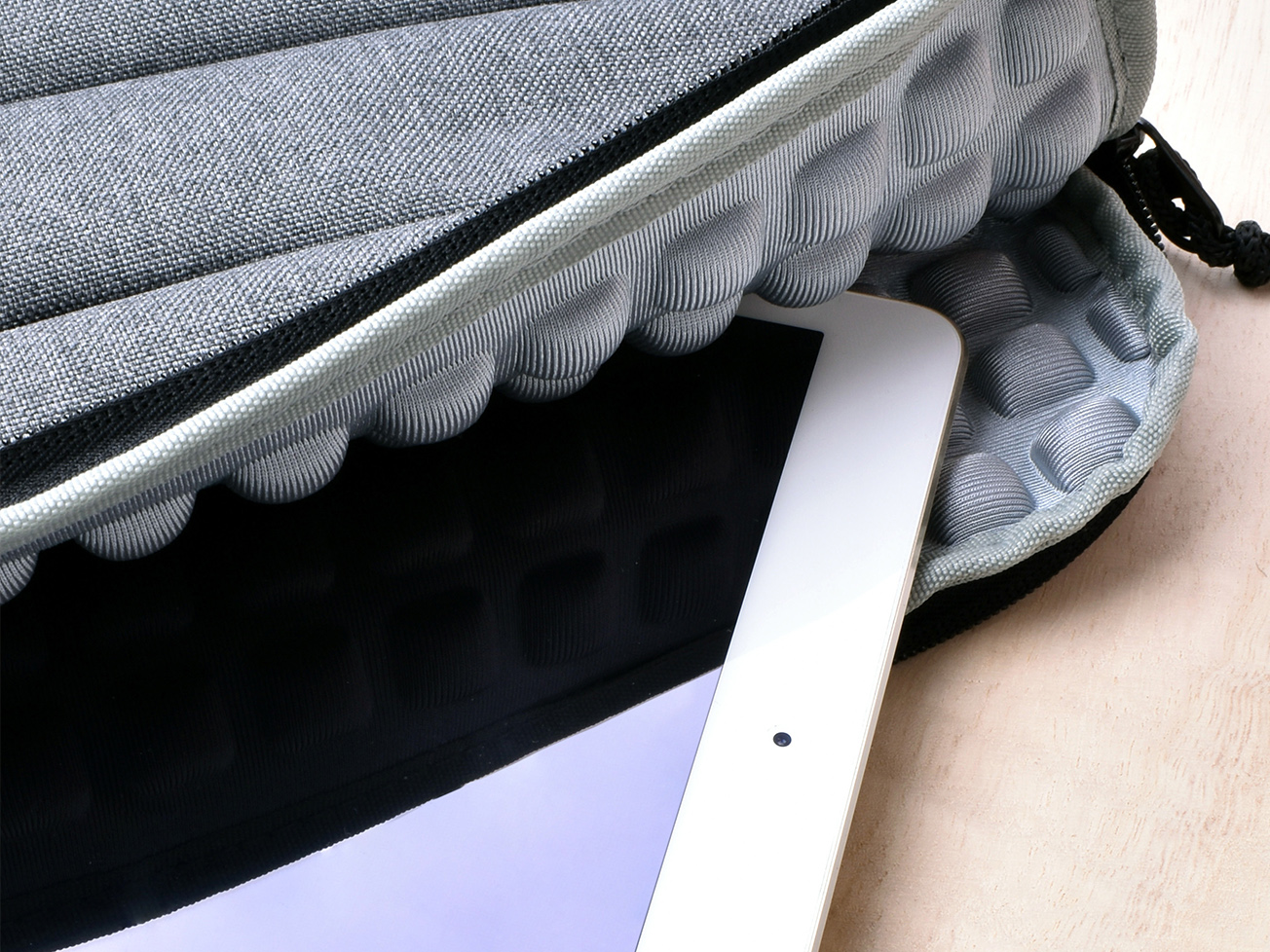 (depends on model)
2. Front pocket for small items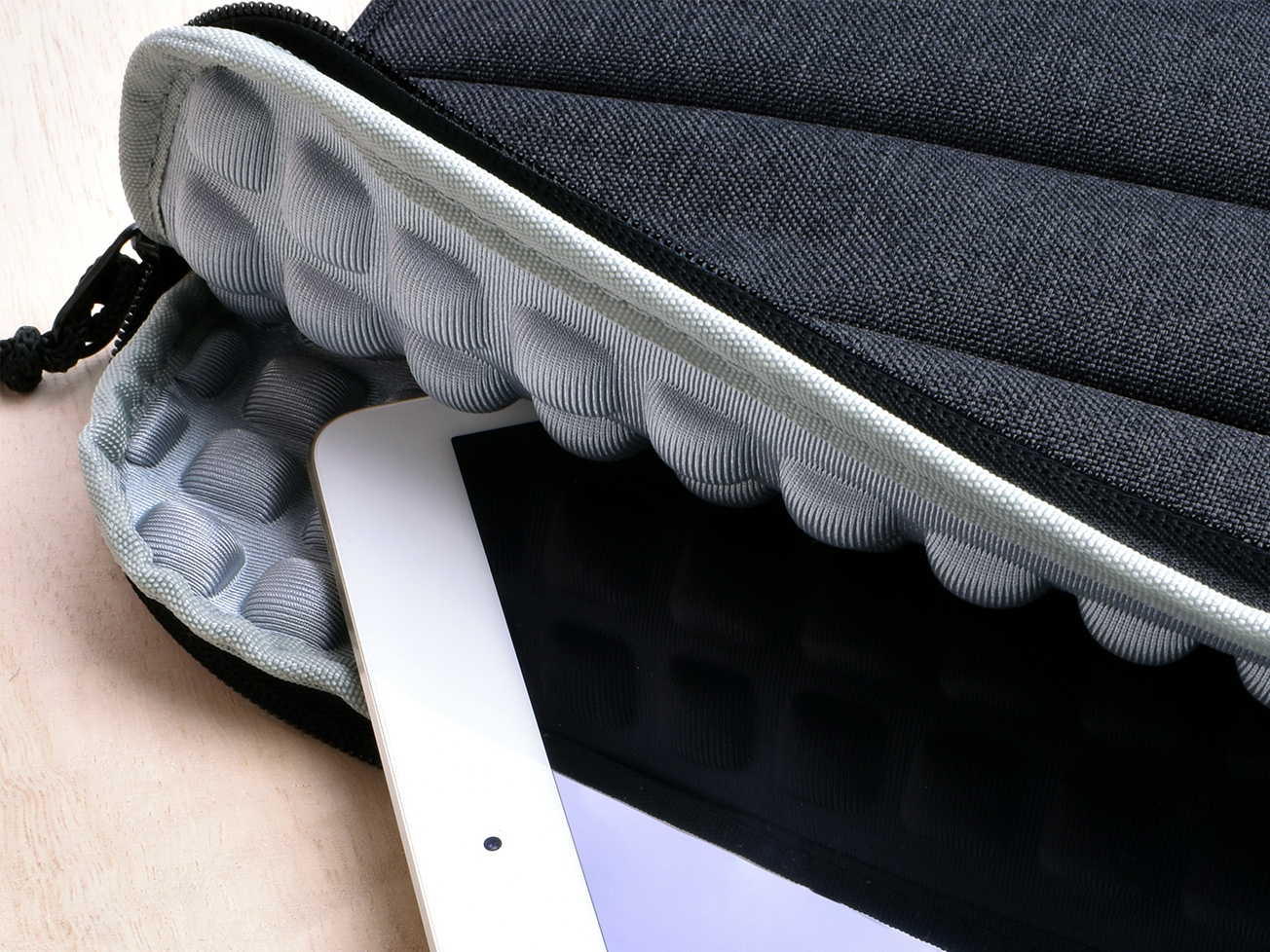 The sleeve is padded and has an inner shock layer to protect against bumps and shocks.